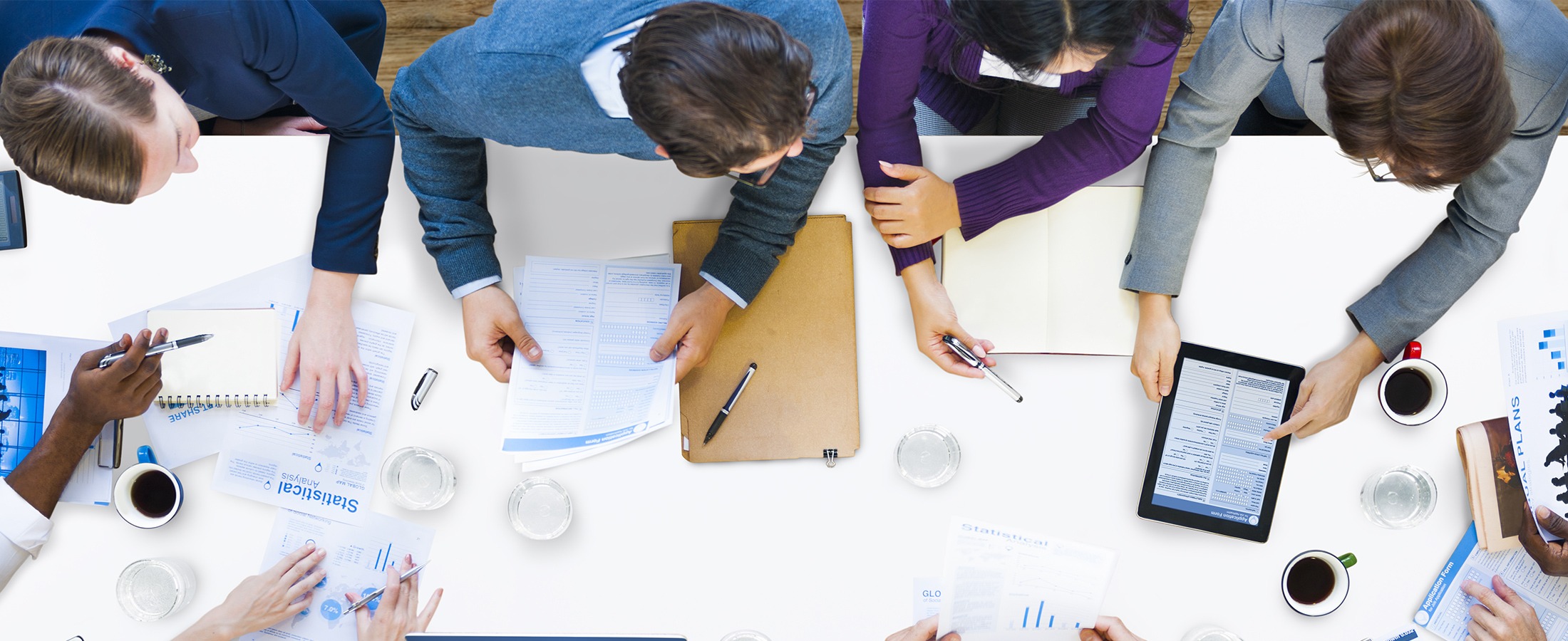 Desenvolve SP has a Corporate Governance structure that ensures transparency, fairness and corporate responsibility in its activities, as well as an effective accountability to society, avoiding any power concentration. Strategic guidance is provided by the Board of Directors and the Executive Board of the institution. Desenvolve SP strives for excellence in the execution of its objectives, ensuring that its operation remains in line with its policies and guidelines.
At Desenvolve SP, Corporate Governance follows a routine of continuous improvement. Since its creation, joint decision-making bodies have been implemented, increasingly improving the decision-making process.
Since 2012, Desenvolve SP is associated to the Brazilian Institute of Corporate Governance (IBGC), an institution that aims to contribute to the sustainable development of organizations, influencing social agents and stimulating compliance with the values and principles of Corporate Governance.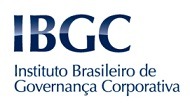 Salvar
Salvar
Salvar